Special Timetable and New Sign Up System *June 14th updated
オープンクラス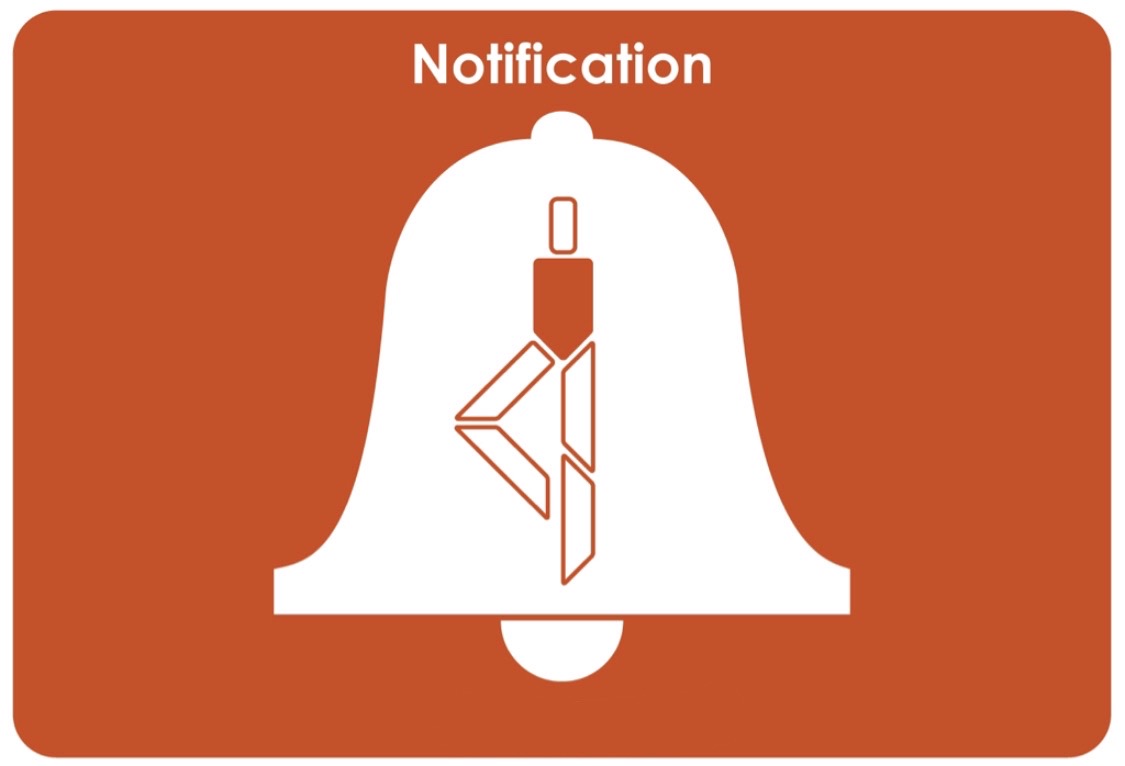 Architanz is reopening from June 1st after the closure due to the statement of the government since April 8th.
We will resume operations with changes regarding as follows until resuming business as normal.
<Schedule>

We will be operating with the special timetable as follows for the time being.
In order to avoid congestion, we have set exact entrance and exit times for each class, please check your time schedule for the class you will be attending.
New schedule from June 15th Monday.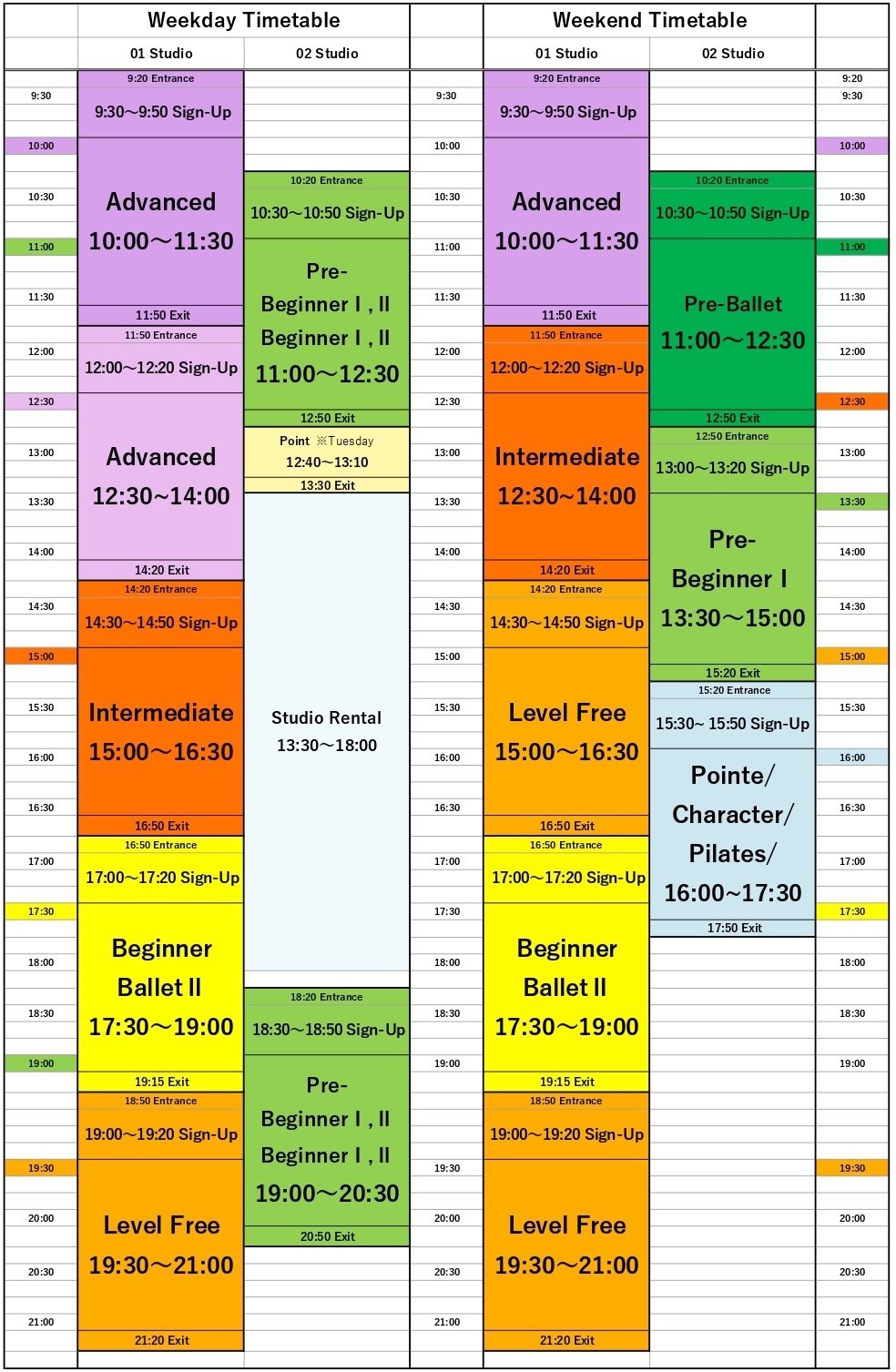 <Sign up for the class>

Sign up is required to join the class by online sign-up form during the period.
The sign up form will be valid from the day before the class at 2 pm, you may sign-up a directory at the reception at the studio only in case there was a space in the class. *Maximum 25 dancers in 01 studio,  18 dancers in 02 studio during June 1st – June 7th.
Please feel free to call us if you have any trouble signing up for the class as we are happy to help you register in English.
Phone: 03-5730-2732
○ How to sign up 
Please check the agreements from the link below, and proceed to the online sign up form, fill in the required fields and select the class you wish you attend.
online sign-up *Japanese only
You will receive a confirmation email after the process shortly. If you do not receive the confirmation email within 10 minutes, please contact us by phone.
<Request to customers>

We make every effort to ensure your safety, and to prevent the spread of coronavirus, we ask your understanding and cooperation with the following items.
1. Entrance and exit time
Please make sure your entrance time and exit time in order to avoid congestion.
2. Implementation of temperature measurement
We are measuring the temperature at the entrance by non-contact thermometer. Please note that you may not enter if you had fever of 37 ° C or higher or if you refuse the temperature measurement.

3. Wearing a mask
Please wear a mask during the class and when using public transportation on your way to the studio.
4. Designated waiting spot and path
Please follow the designated path and waiting spot in the facility.
5. Changing rooms

Besides the female changing room, we are releasing the 03 studio as female changing room in addition in order to prevent the congestion. The staff will guide you which changing room to use at the reception. Showers are not available.
6. Wash your hands and use hand sanitizer
We ask for your cooperation in hand washing when entering the facility. Please use the cleaning and disinfecting solution for your fingers as well at the reception and each studio.
* After each class, staff will disinfect all barres, doorknobs, and restrooms with alcohol.
* Each studio is constantly ventilated and classes will be held with the studio door open.
Please feel free to contact us if you have any questions.