2019.09.18-19
ARCHITANZ2020 AUDITION for New Creation by Yuki Mori
オーディション
STUDIO ARCHITANZ
20th Anniversary Performance
ARCHITANZ2020 Casting Audition
For a New Creation by Yuki MORI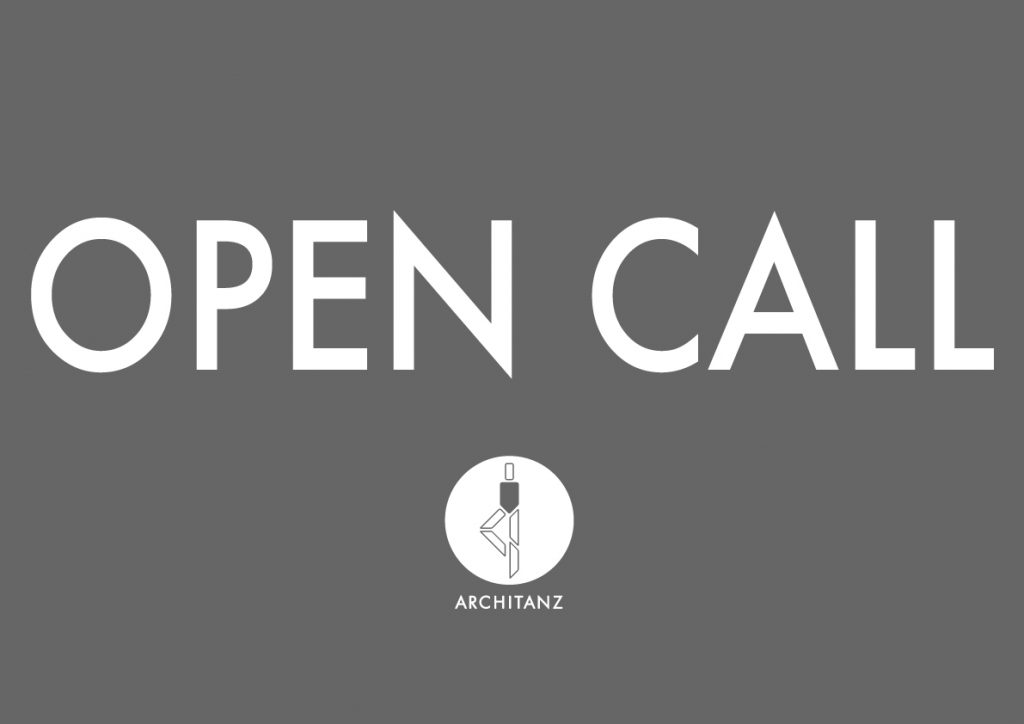 ARCHITANZ 20th Anniversary Performance "ARCHITANZ2020"


This audition is for the new work choreographed by Yuki Mori, who was an Artistic director and Chief choreographer of Theater Regensburg Tanz, it will happen on 18th and 19th September 2019. We're looking forward to receiving your application!

Photo:Bettina Stoess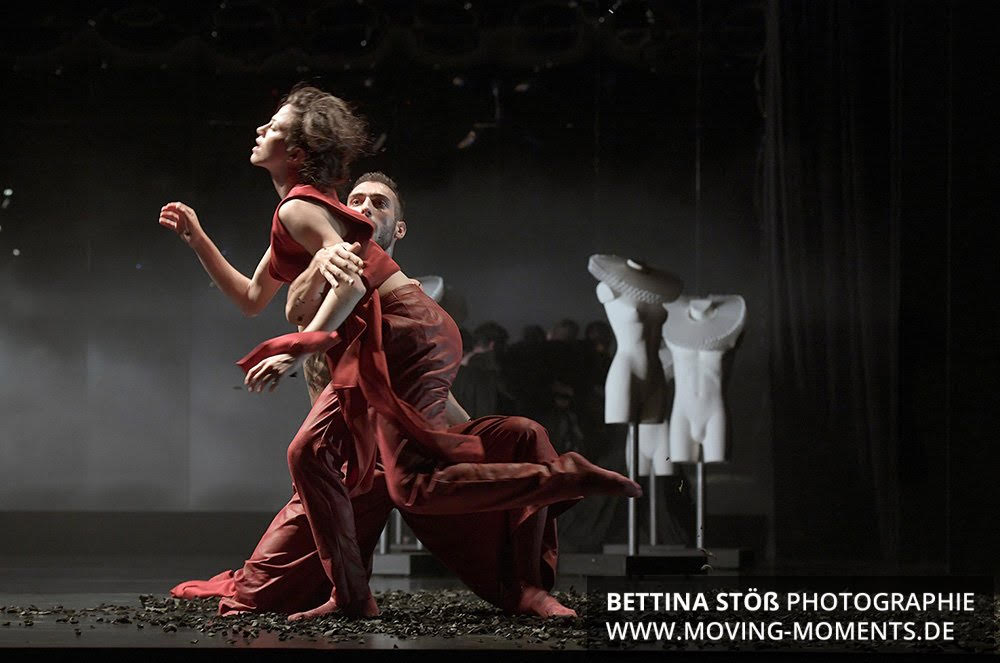 【Performance summary】
Rehearsal & Performance Schedule on stage:8th and 9th Aug. 2020
Venue:Shinjuku Culture Centre 
Details of the Performance  here (in Japanese)
【Piece / Recruitment number】
A New Creation choreographed by Yuki MORI
Guest Dancers:Satoshi Nakagawa 

*Looking for 20 Male and Female dancers in all.
【Date of Audition】
First-round
18th September 2019(Wed.)15:45-19:00 
@01studio STUDIO ARCHITANZ
・Ballet class and Contemporary dance class by Yuki Mori
Second-round
19th September 2019(Thu.)15:45-19:00 
@01studio STUDIO ARCHITANZ
*You must be available for both audition days. Only successful candidates from the first-round will be invited for the second-round, with a call-back on the day of the first-round.
【Qualifications and conditions】
◯No restrictions on gender and nationality to apply.

◯Aged under around 40 years old

◯Must participate in rehearsals and performance during the following times
 [the end of March 2020 〜 mid-July 2020]
   Weekdays 12:00-19:00
   (must be available for several week days during the period mentioned above. Exact dates will be notified later)
 [mid-July 2020 〜 ]
   Plan to rehearse about twice a week 12:00-19:00
   (Only on weekdays) 
 [5st Aug. to 9th Aug, 2020]
   All days of the performance and/0r rehearsals in the theatre 
*Rehearsals are held on multiple days but not every day. We will focus on the creation until mid-June 2020, so it is expected that you will be asked to adjust the schedule.
【Fees】
5,000 yen
*Please pay in cash on the day.
【Start date for applications】
26th July 2019 (Friday) AM00:00~ (in Japan)
【How to apply】
Those who wish to participate, please fill out the entry form from the event application below and send it with a photo attached (up to 1M).You will receive an automated reply once the application has been submitted successfully.

*We will notify the details about the audition by email on 9th-10th Septembre.
If you do not receive this email, please check your spam mailbox and if you cannot find it, please contact us by phone. Please note that you will only receive an automated reply immediately after applying.

*This is an open call audition, so all applications submitted are accepted.
【Deadline for applications】
8th September 2019 (Sunday) 23:59
*As it may take some time to complete the application form, please submit early.
【Conditions for the selected dancers】
◯We will pay a fixed amount as cast fee (including transportation expenses and taxes).

◯There is no ticket quota etc. A sales commission will be paid to those who sell the ticket.

◯You can take the open classes for free on rehearsal days.
【Teacher・jury】
Yuki Mori | 森優貴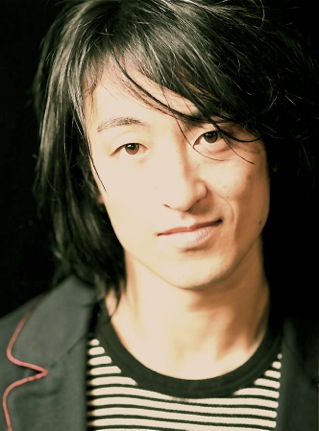 Yuki Mori (* 1978 in Kobe, Japan) completed his education at the Hamburg Ballet School, John Neumeier.

Following stations as a soloist at the Ballett Nürnberg, at the State Opera Hannover under Stephan Thoss and the Swedish Ballet of the Gothenburg Opera, he again followed the call of Stephan Thoss to the ballet of the Staatstheater Wiesbaden.

Mori danced in choreographies of John Neumeier, William Forsythe, Mats Ek, Daniela Kurz, Stephan Thoss.

Since 1999, Mori has been working as a choreographer, especially the collaboration with Thoss, who comes from the school of German expression dance, shaped his style. He created for the Sadamtsu-Hamada Ballet in Kobe, the Noh Theater Tokyo, the Ballet Nuremberg, the State Theater Wiesbaden, the State Opera Hanover and the Tyrolean State Theater Innsbruck and has received several awards, including. 2007 with the prestigious Japanese "New Artists Award" and in 2011 with the "Grand Prix" of the Japanese Ministry of Culture and the National Arts Festival.

In 2005 he received the Critics and Audience Award at the 19th International Competition for Choreography. 

the season 2012/13 to 2018/2019, Yuki Mori was artistic director and chief choreographer of Theater Regensburg Tanz.

In 2016 he was nominated for the FAUST Theater Prize with "The House". As chief choreographer and artistic director of the dance division in Regensburg, he devotes himself to pure dance as well as biographically inspired pieces to interdisciplinary productions. It originated u.a. Works like "Me, Wagner. Sehnsucht! "," On the Edge of Silence "," Le Sacre du Printemps "," Don Quixote "," Bolero "," The House "," Bilder.Rausch: Klimt.Bacon "and" Allegoria "as part of the dance evening" Shakespeare Dreams "and" Bacon "and most recently" Death and the Maiden ".
Photo:Bettina Stoess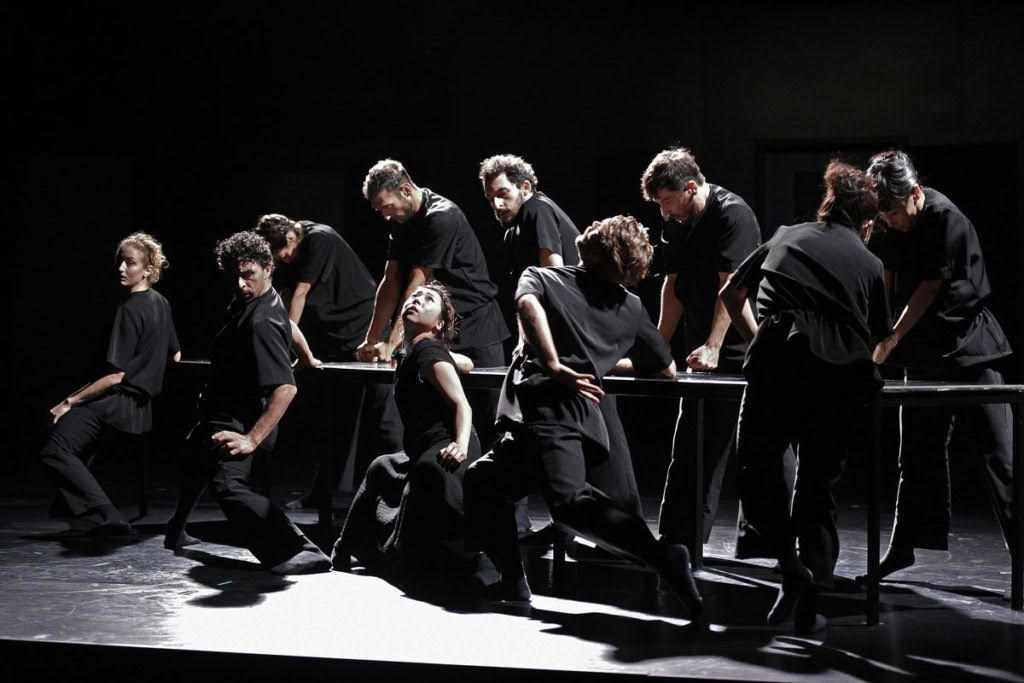 ■Works of  Yuki Mori■
『Der Tod und des Mädchen』
『Gefährliche Liebschaften』
『Shakespeare Dreams』
『Carmen』

【Venue / Contact】
STUDIO ARCHITANZ 
TEL:03-5730-2732 (Japanese / English)
MAIL:audition@a-tanz.com